KEW EAST
Suite 2, 830 High Street, KEW EAST, Victoria, 3102
Phone: (03) 8851 3600 - Fax: (03) 9857 0975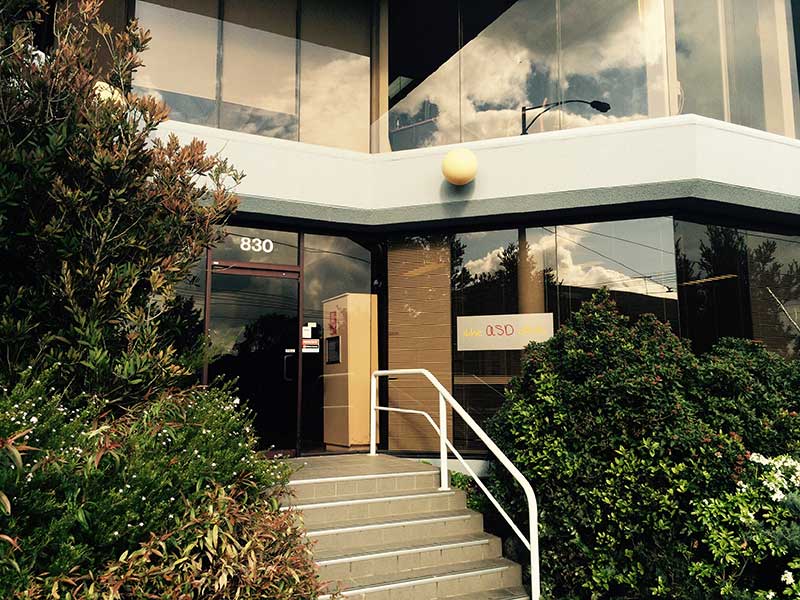 PUBLIC TRANSPORT
The ASD Clinic Kew East is located on the North Balwyn tram route (No 48). You can disembark at Stop 43 (Kew High School), and walk towards Burke Road. We are a short drive from the Burke Road and Bulleen Road exits of the Eastern Freeway. Several bus routes will take you close to the clinic - National Busline Routes 200-207 (Kilby Road and Doncaster Road) and Ivanhoe Busline Route 548 (Burke Road). If you are travelling by train, you can connect with the No. 548 bus at Ivanhoe Station, and the North Balwyn tram at Southern Cross or Jolimont stations.
PARKING
There are two options for car parking, either on High Street but please note the clearways in the morning and afternoon so you don't towed! or through the boomgate next to building 832 High Street. When you are sent an appointment reminder via email or mobile phone you will be given a code for the boomgate. Once through, proceed to the very back of the car park and follow The ASD Clinic signs to our designated car parking area.
MALVERN
260A Glenferrie Road, MALVERN, Victoria, 3144
Geoff Martin and Emma Forward consult from the Malvern clinic, please contact them directly to make an appointment.
Geoff Martin
Ph: 0414 664 337 - Fax: (03) 9509 2005
gmartin@malvernpsychology.com.au
Emma Forward
Ph: 0423 259 469
efpsychology@gmail.com